WELLNESS CENTER
BEAUTY CARE, HAIRSTYLING, MASSAGE
Here at LaTonnelle in our massage and beauty center, we offer various massages according to the needs of our dear customers.
Relaxation massage is a real source of relaxation, removing muscle knots and optimizing blood and lymphatic circulation, it eliminates stress and anxiety.
Balinese massage, usually performed with balm or oils, combines techniques that harmonize both body and mind. During the first part of the massage, the therapist uses kneading and rubbing movements on the elongated body and in the second part, the waking phase, which is followed by gentle stretching. A Balinese massage lasts about an hour.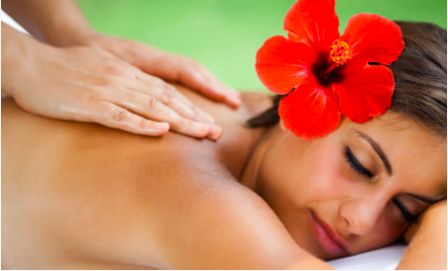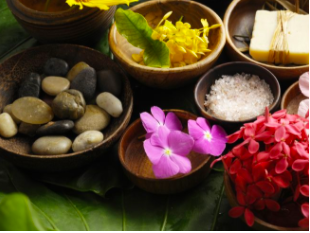 The massages revolve around the senses and the chakras. In an atmosphere of perfume and soft music they will rebalance your body and harmonize your energies by a somato-emotional release. Massages restore the homogeneity of body and mind.
Plantar reflexology is a soft medicine that is increasingly used to soothe tensions. Massage of the feet and the plantar arch in particular, it makes it possible to fight the stress but also the tensions of the body